IL SOLE 24 ORE – IN THE BOOM OF ANTIVIRUS FABRICS INNOVATION IS MADE IN ITALY
THE TEXTILE INDUSTRY CHALLENGES ITSELF IN THE SEARCH OF ANTIMICROBIAL TECHNOLOGIES.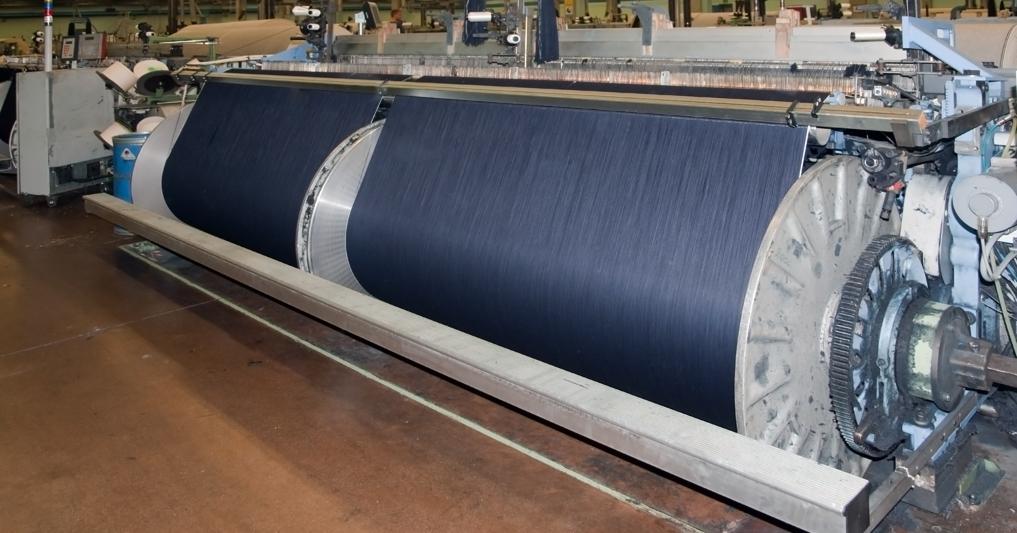 Before the Covid era, research on fabrics capable of neutralizing microorganisms focused on solutions that prevented the proliferation of bad odors. But Covid19 has also changed the priorities of the textile industry, where companies today challenge each other in the creation of fabrics capable of eliminating pathogenic viruses and bacteria. According to data from Global Market Insights, the market for antimicrobial and antiviral fabrics was worth $ 10.48 billion in 2019 and will rise to over 20.5 billion by 2026, with an average annual growth of 9.8%. A boom supported by the belief that, even when Covid is eradicated, the sensitivity of global consumers to the protection of their health will remain high, starting with what you wear. The Italian textile industry, the first in Europe with a turnover of 7.6 billion euros in 2019, is the protagonist of this evolution, as demonstrated by the numerous products developed also during these months of pandemic.
MARZOTTO – The new ViralOff

The Venetian group Marzotto, together with the Swedish biomedical company Polyigiene, has adapted the use of the antiviral treatment ViralOff, already used for masks and gowns, on wool, linen and cotton fabrics. The treatment was developed by Polygiene for previous epidemics (avian flu, Norovirus and SARS) and has been modified and adapted to the new strain of Covid-19, eliminating more than 99% of the viruses that could rest on the surface of the tissue. .
RONCATO – ViralOff masks
The company from Campodarsego (Padua) has developed in partnership with Polygiene an antibacterial and antiviral mask, called ViralOff, which allows the elimination of up to 99% of viruses and bacteria in contact with both the external and internal fabric of the mask, on which the treatment has been carried out: usable up to 7 consecutive days, it can be washed by hand once a week, reducing the environmental impact associated with washing compared to normal fabric masks which, on the other hand, need one a day.
Read the original article here: IL SOLE 24 ORE